Home of the THREE STEP BRAND
&
JETS HONORED BULLY
2009 Bay son of Bully Bullion out of an own Daughter of Jet Of Honor
Three Step Quarter Horses officially opened its gates in the spring of 2014. Although for years we have been dedicated to helping our horses become the very best they can be. The purchase of Jets Honored Bully encouraged us to become breeders who care about quality, integrity and gaining a reputation built on trust that has been earned from our clients.
 
Our mission at Three Step is to become one of the premier producers of quality quarter horse prospects that can go in any direction. From the barrel patch to a ranch branding, it takes an athlete with a great amount of brain power to be an all around.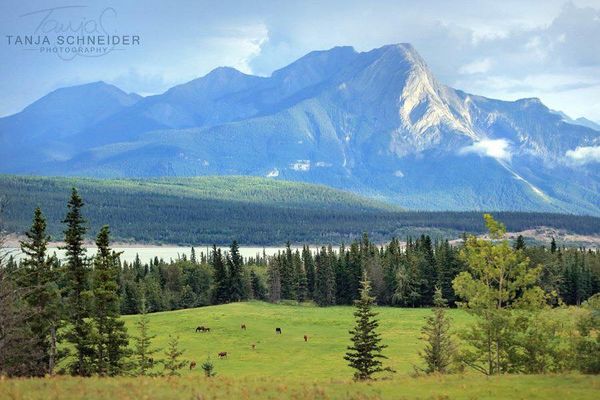 Three Step brand
The Three Step brand that is placed on the Left Hip is a representation of a growing family. Originally on the right shoulder of horses was registered by Mr. Brewster in the early 1900's and is still used today by Logan's parents, Tom and Shawn Vinson, outfitters with a long history that dates back to 1939. The Three Step Brand is a symbol of tradition, growth and trail riding in the Canadian Rockies for more than a century.